BETWEEN NATURE & SOPHISTICATION
Tantra is a restaurant and beach club in Tulum with a bohemian but sophisticated style. Located in the chicest area of the Hotel Zone, it offers beautiful white sand beaches and turquoise waters, with refined comforts and luxury services.
Balinese architecture was the inspiration for the design. It features organic elements such as shells, rope, and bamboo, as well as rustic finishes with stone and wood that emphasize the relaxing and seductive atmosphere of this heavenly place.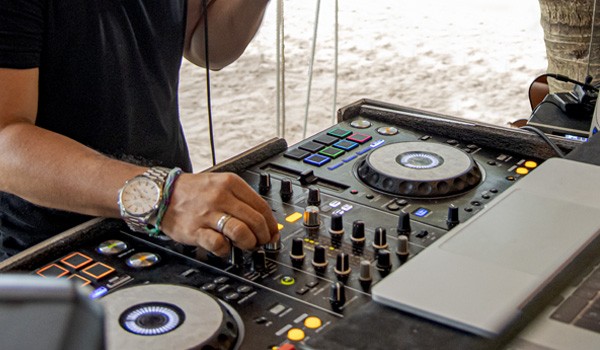 Sensual star-studded nights join the best music from the resident DJ, surprising artisan cocktails, and delicious dishes. Tantra Bohemian Luxury Beach Club sets a new standard in relaxed luxury with an elegant atmosphere
The menu features local and imported products of the best quality combined with artisan cooking techniques and passionate Indonesian touches. This way, traditional recipes transform into delicious and elegant experiences that surprise the most demanding palates.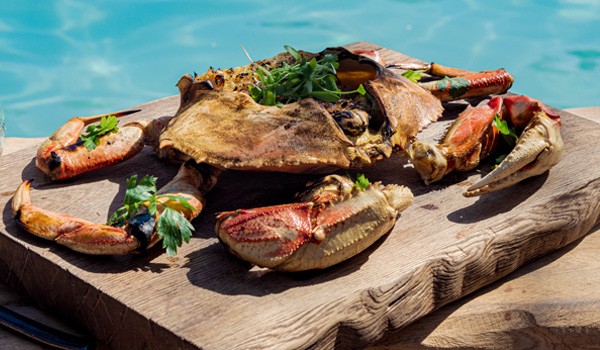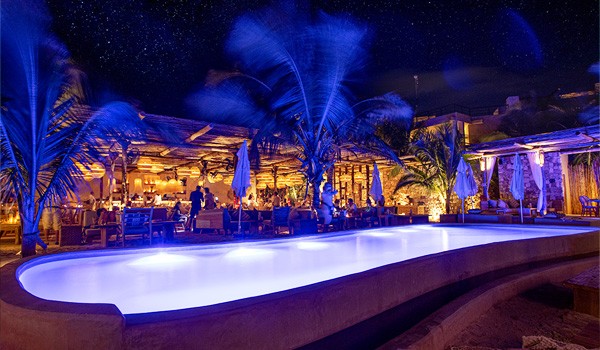 THE EXPERIENCE OF A LIFETIME
The Tantra experience is a celebration of life in its most authentic form, inviting you to unforgettable gastronomic experiences by the sea, in an atmosphere of fascinating festivities; flooding all the senses through personalized services that combine to perfection.