The Casa Vida team would be glad to help you with anything you need during your stay with us, as booking tours to ancient Mayan ruins, to party at the best beach clubs of town, to dinner reservations and travel arrangements. We will guide you through a series of luxury and customized experiences to gain a deeper connection with Tulum. Please see the list of services below and feel free to contact the villa manager who will be happy to assist you.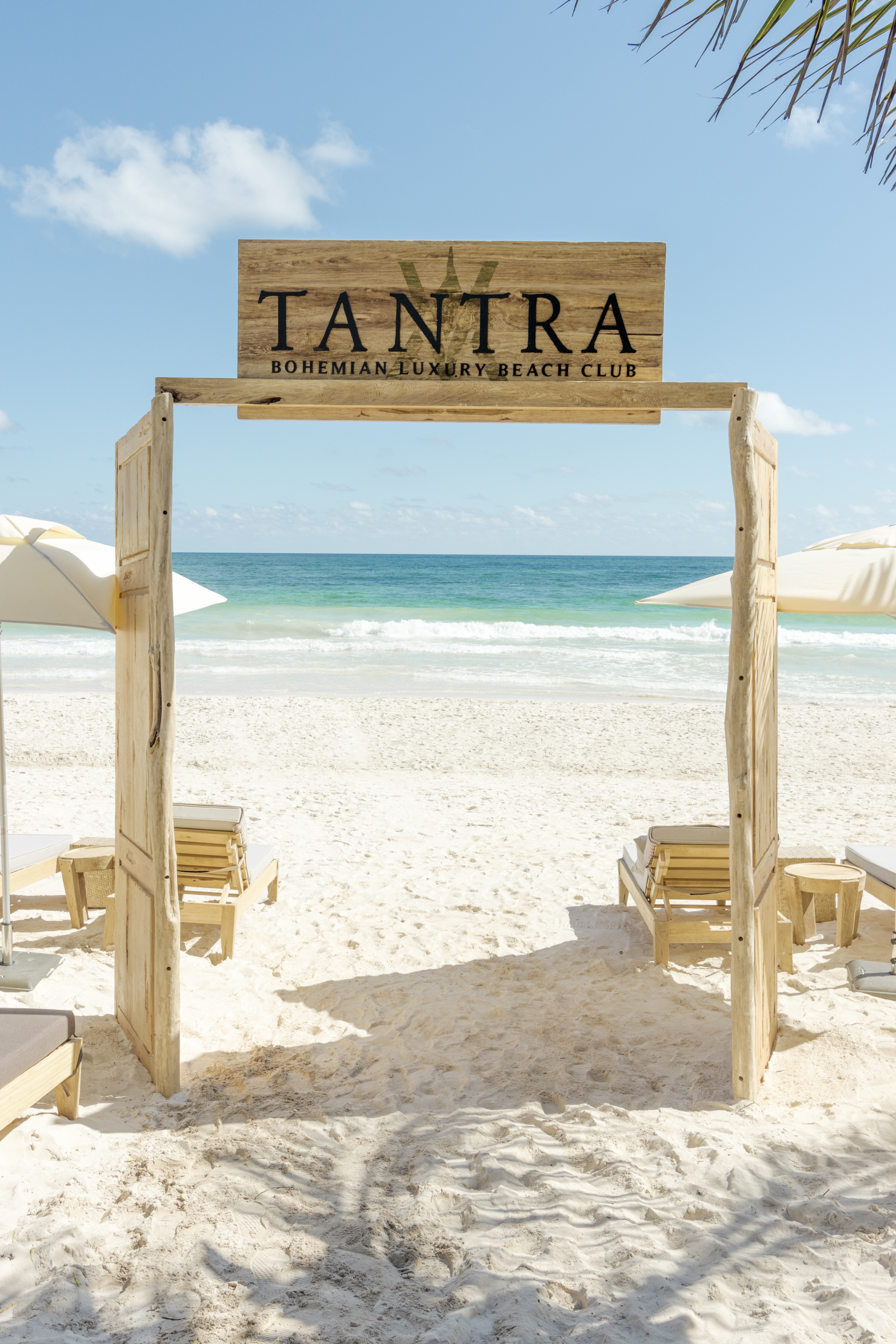 Beach Clubs
Casa Vida team can make reservations at any of these beach clubs for you, which we highly recommend.
ALL BEACH CLUBS HOLD THEIR OWN EVENTS IN THE EVENING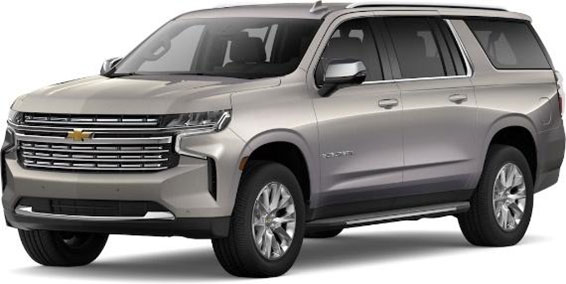 If you require transportation around Tulum and airport shuttles, Casa Vida will book it for you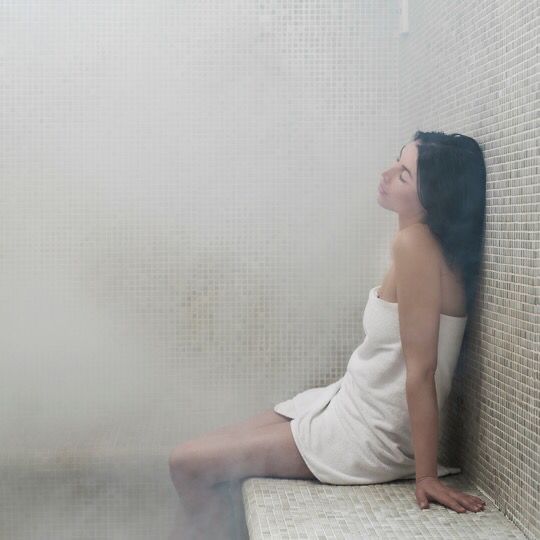 STEAM ROOM
Find the time to relax at Casa Vida and enjoy a luxury steam. FREE OF CHARGE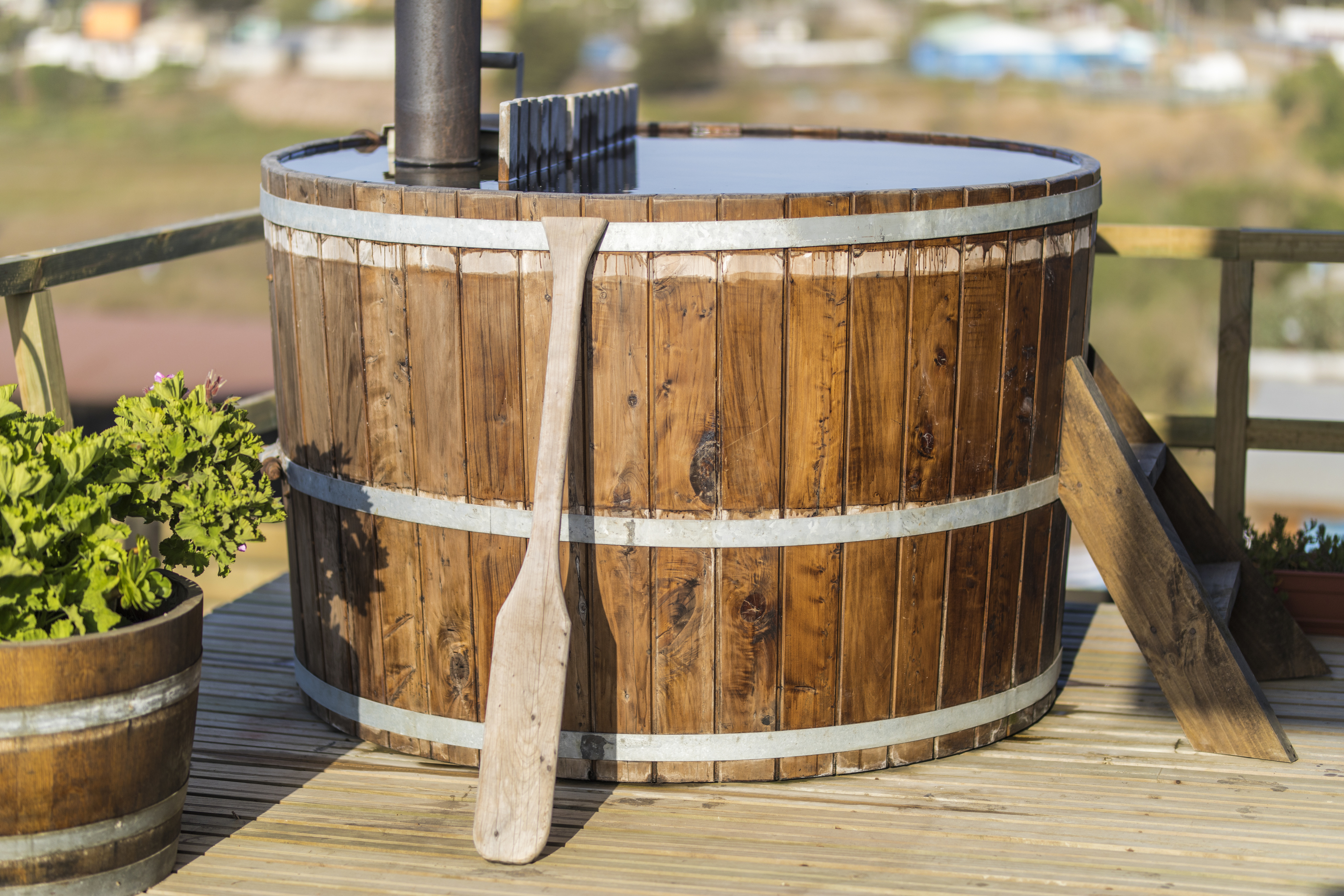 Plunge Pool
Casa Vida comes with a temperature control plunge pool to cool down after you come out the steam.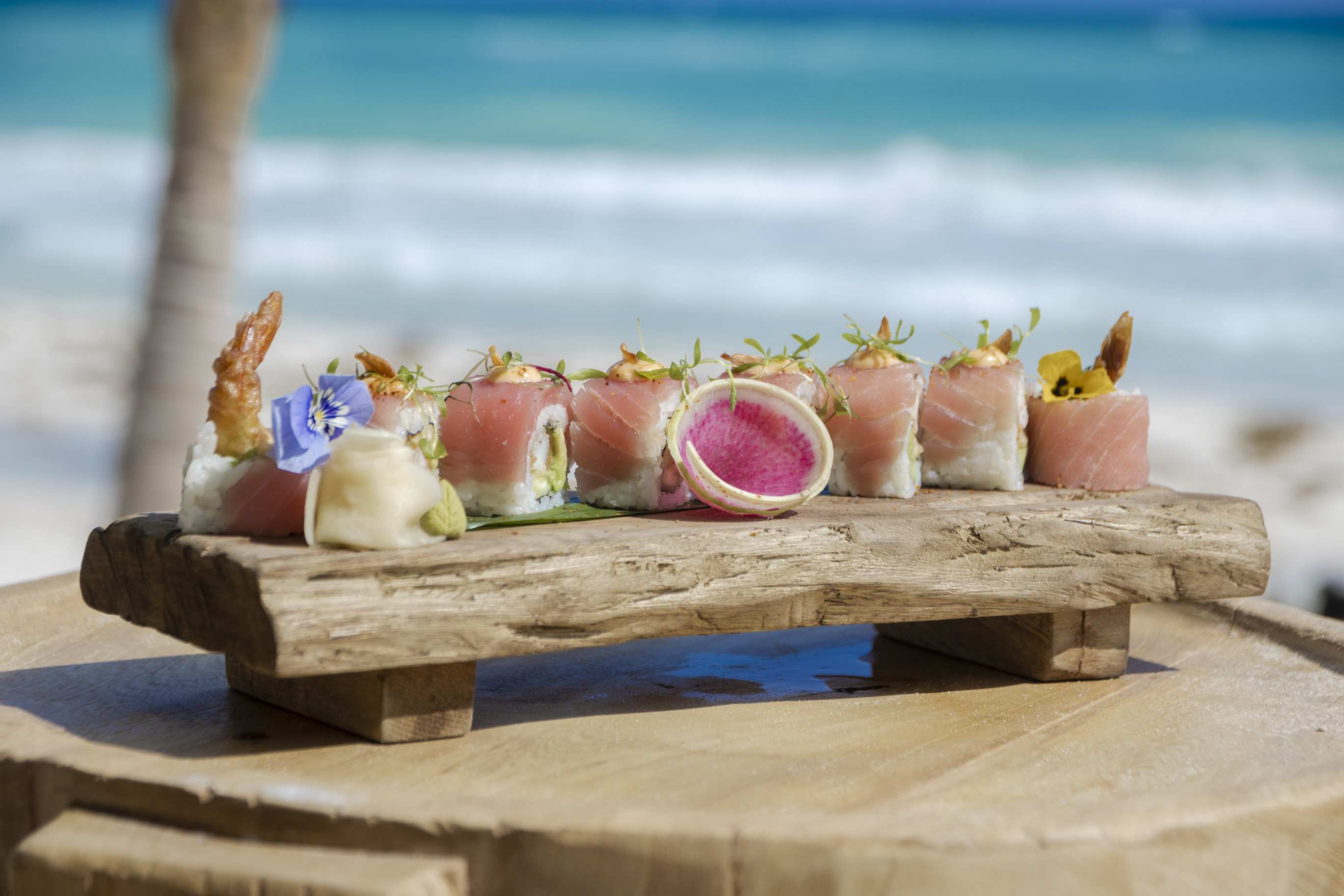 Nearby restaurants & Coffee shops
Casa Vida has chosen a selection of local restaurants situated within Aldea Zama and Tulum Town.
Click on the above Restaurant to get more details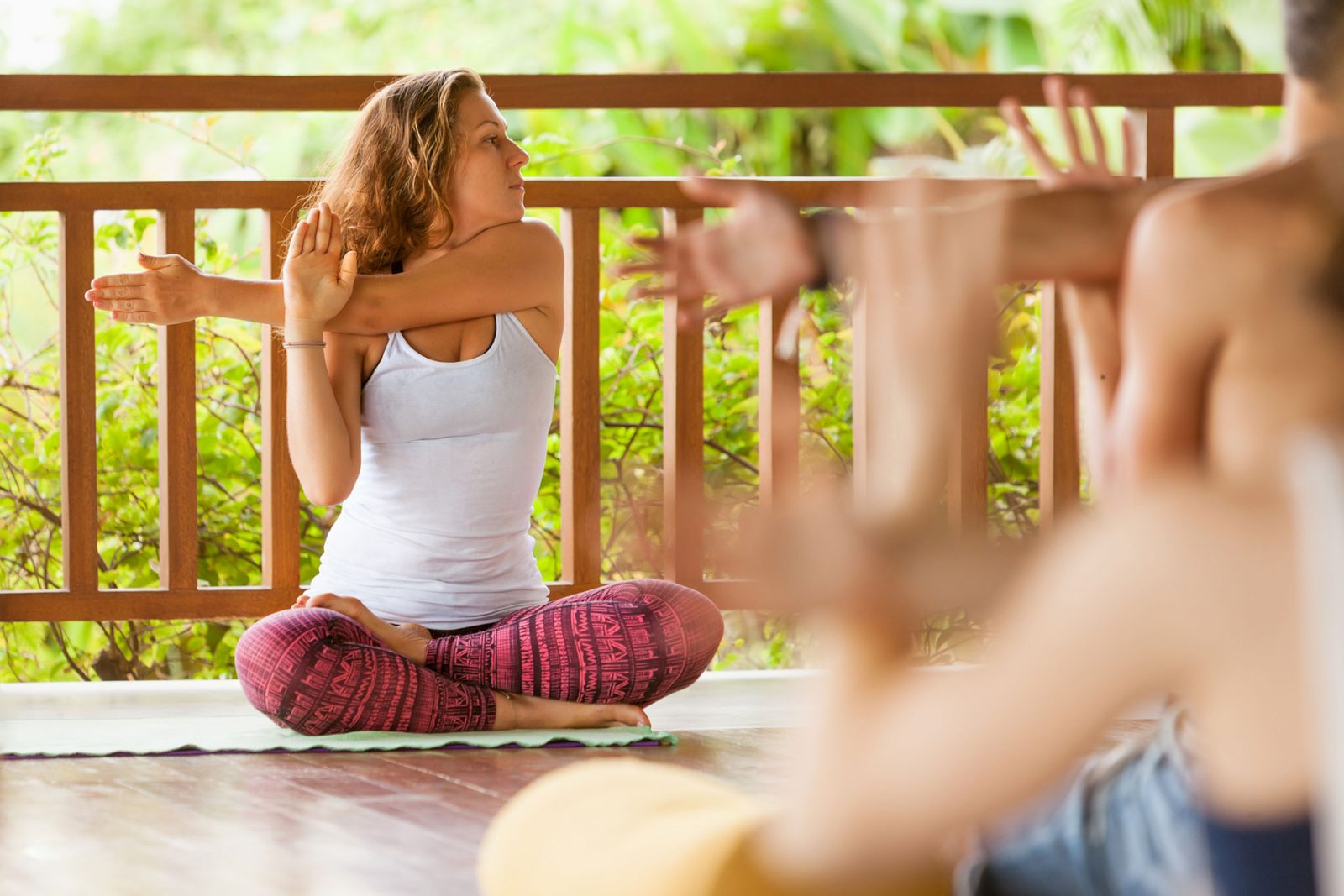 Wellness
Relax the mind and stretch the body, enjoy one of our holistic treatments we have sourced the best teachers who are fully qualified, Click in the below treatment for you
Click on the above Wellness options to get more details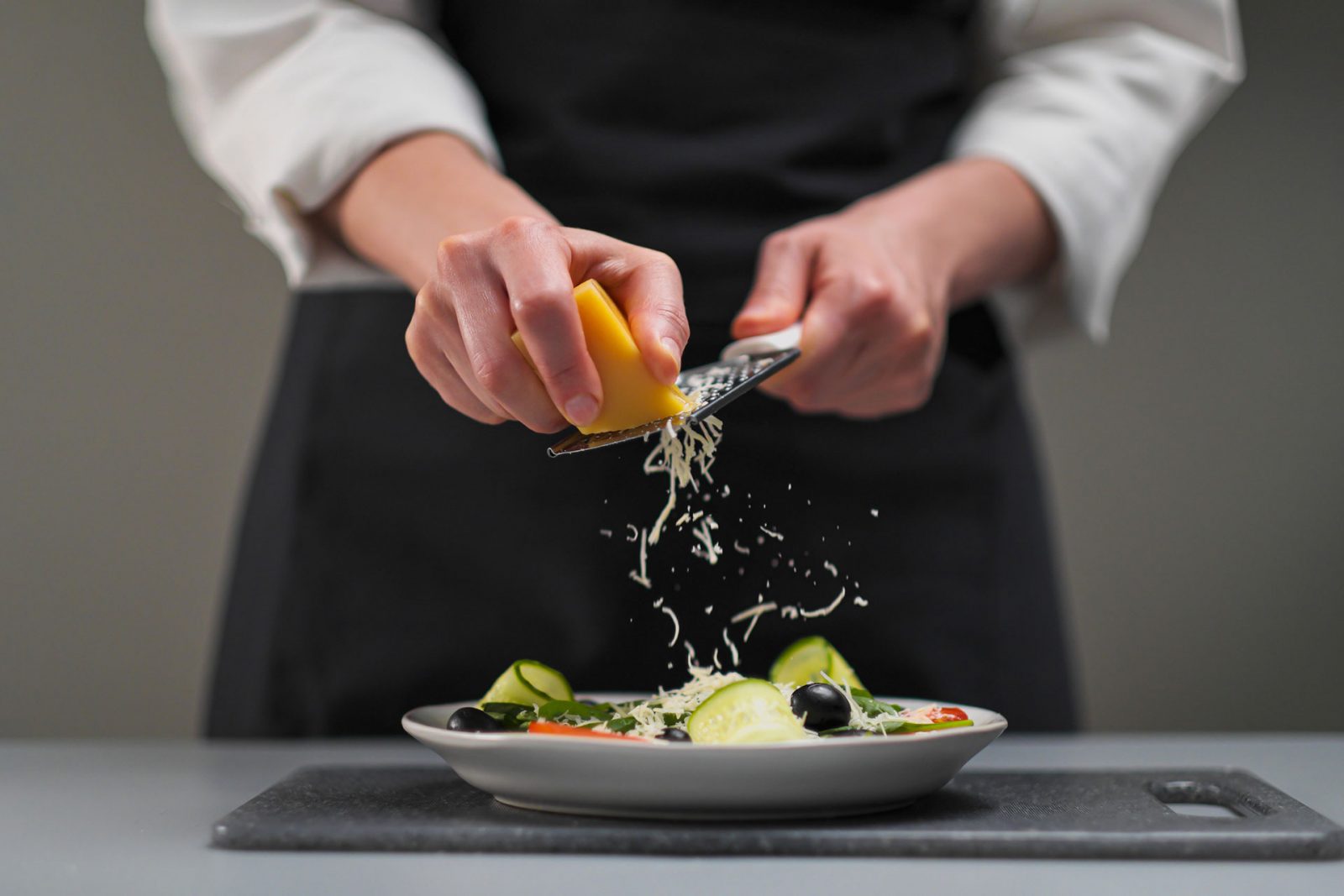 CHEF
Hire our best chefs for all or one night for an incredible lunch or dinner in Tulum and all without leaving home. You just notify us twenty-four hours in advance.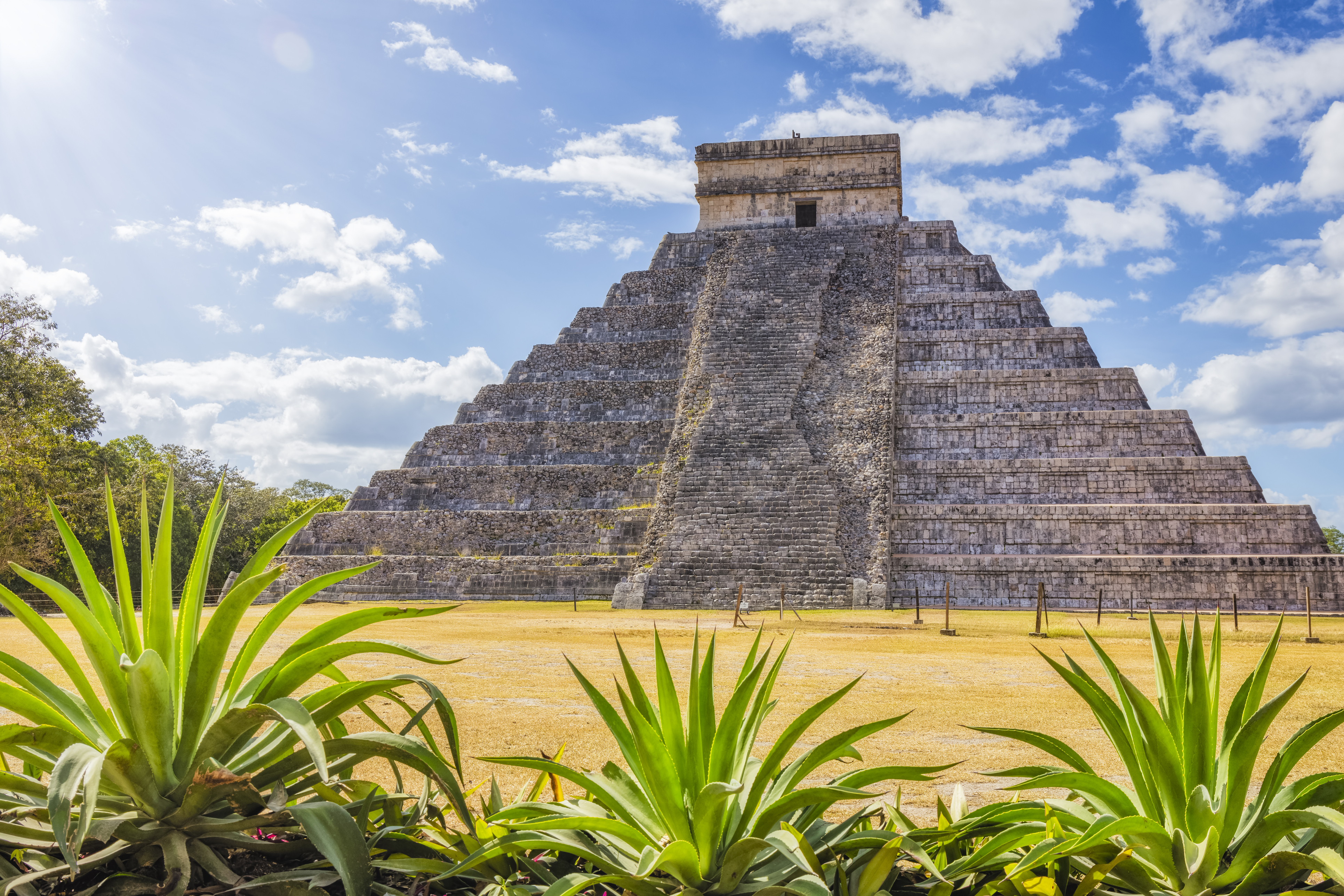 ADVENTURE
We have the best adventure companies in Tulum, so you just tell us what would you love to do and we will reserve it for you.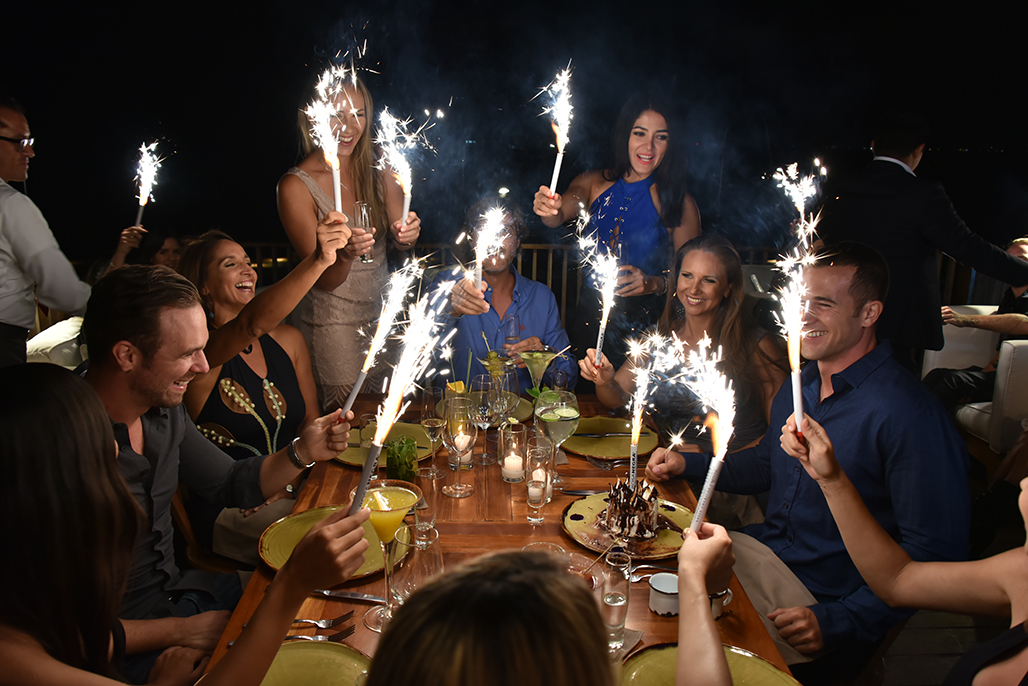 HOTEL ZONE RESTAURANTS
Casa Vida has chosen a selection of restaurants situated in the Hotel / Beach zone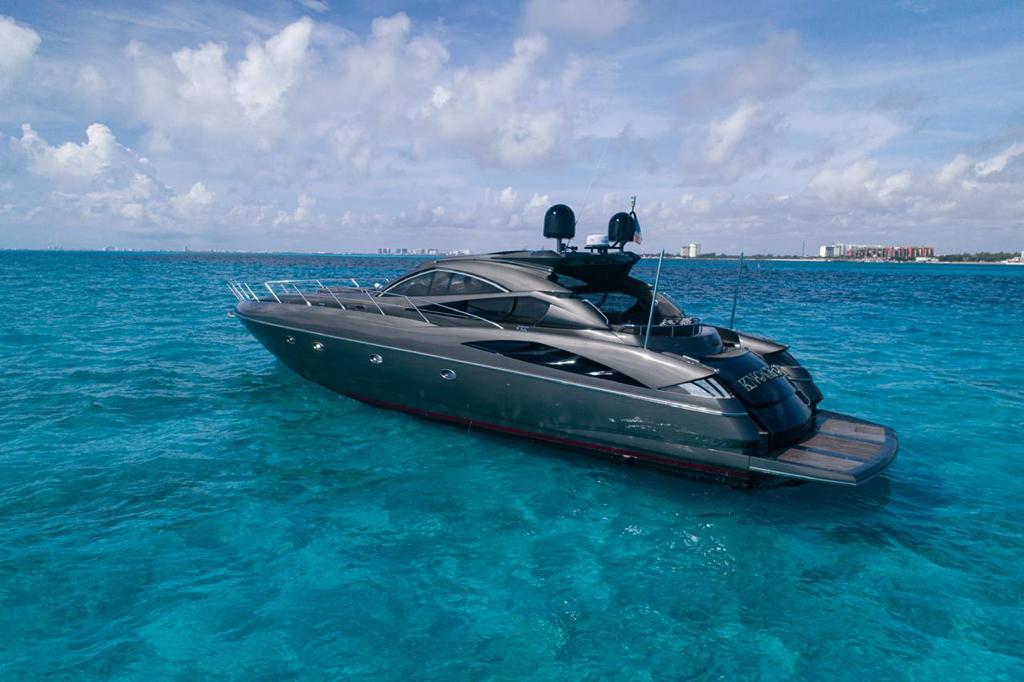 YACHT
Spend an amazing day on the Caribbean Ocean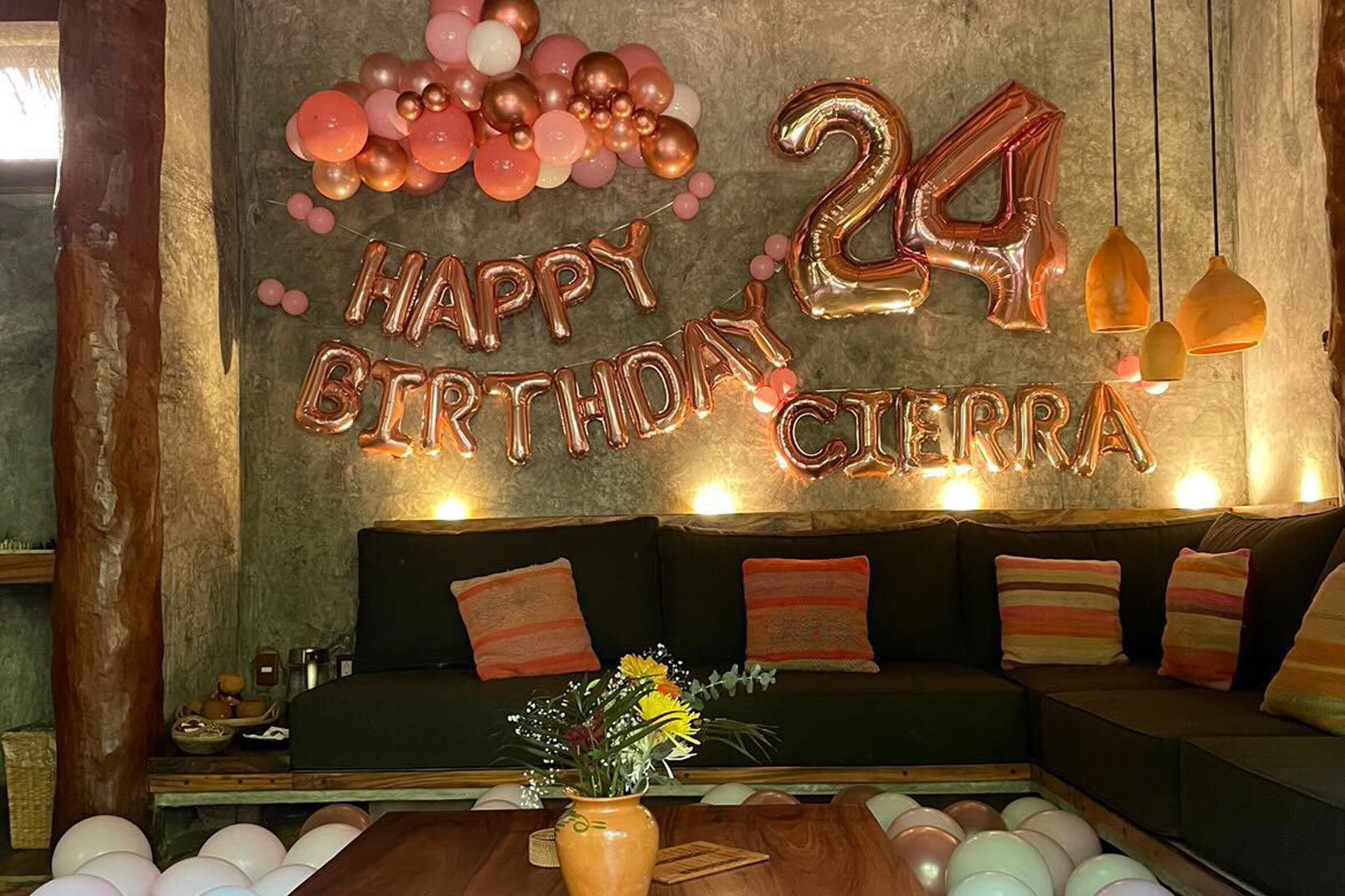 DECORATION
We have the best decoration for your celebration, live a unique experience with the help of our team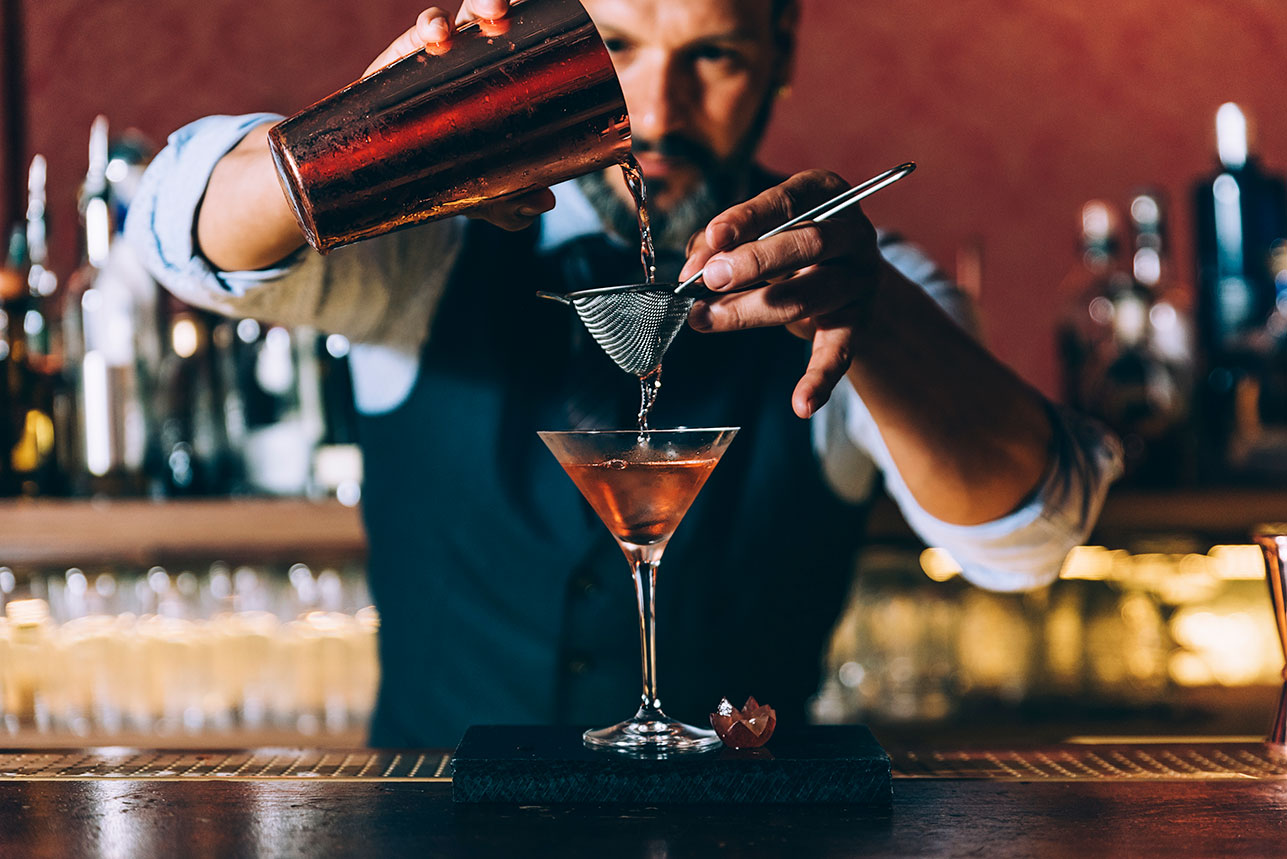 BARTENDER SERVICE
Have an amazing drinks night at Casa Vida
CENOTES


Enjoy the best cenote experience of Tulum
Click on the above cenotes options to get more details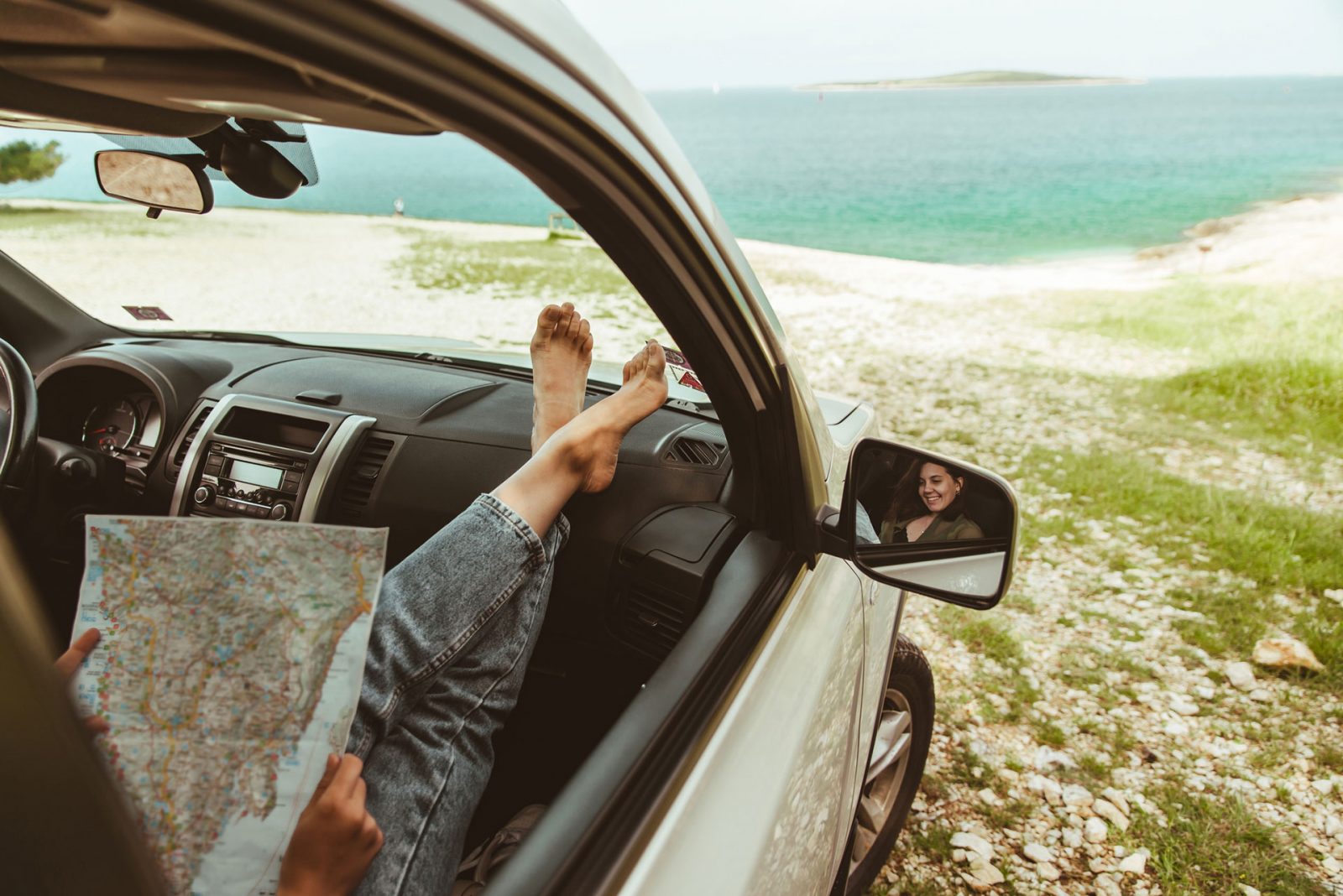 CARS RENTAL
Explore the Rivera Maya with a car rental, contact the team for more details.